Kansas City's Dance Band

Although the Pandemic is not over,
Kokomo is back in 2021 and in a big way!!
On Friday, August 13th you're invited to help celebrate our incredible 40th birthday as a band at the 15th Annual KU Kickoff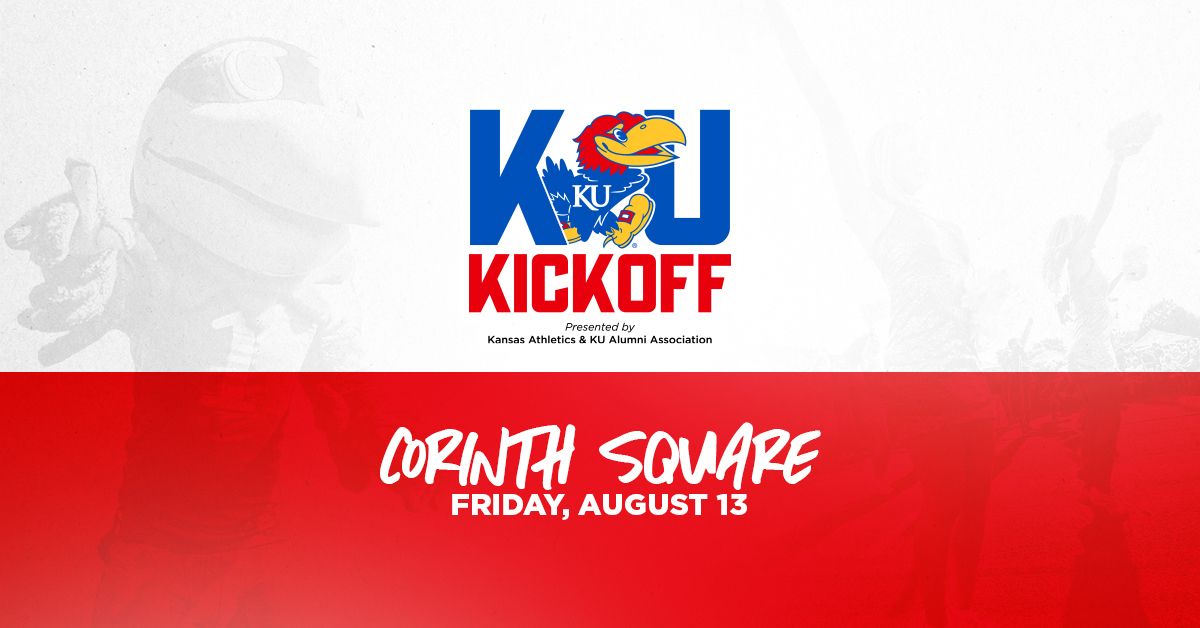 We have taken this unplanned time out to retool, refresh and rejuvenate and we can't wait to see you on the dance floor!! 
Just check out the party goers of all ages, including some very notable Kansas Citians,
dancing to KOKOMO in the video above this text.

KOKOMO has remained the Kansas City band to the celebrities!  
To see some really cool pictures and hear this incredible story 
click here
.
 
All of our 2020 wedding receptions have moved to 2021 but we still have some select dates available. 
There is a lot more you can see about KOKOMO on this site so just check out the
red
links above and the tabs at the side of this page.
And we will see you on the dance floor soon!!