ALL NEW IN 2022!

The fun, festive video you see above this text is archival footage of KOKOMO playing one of the many, many over the top events for party goers of all ages we have done over the years,
but just wait until you see and experience what we are doing now with
a never seen before in Kansas City front line of the four elite vocalists!
Better yet, just click the
KOKOMO Demo 2022
button to
 hear them now.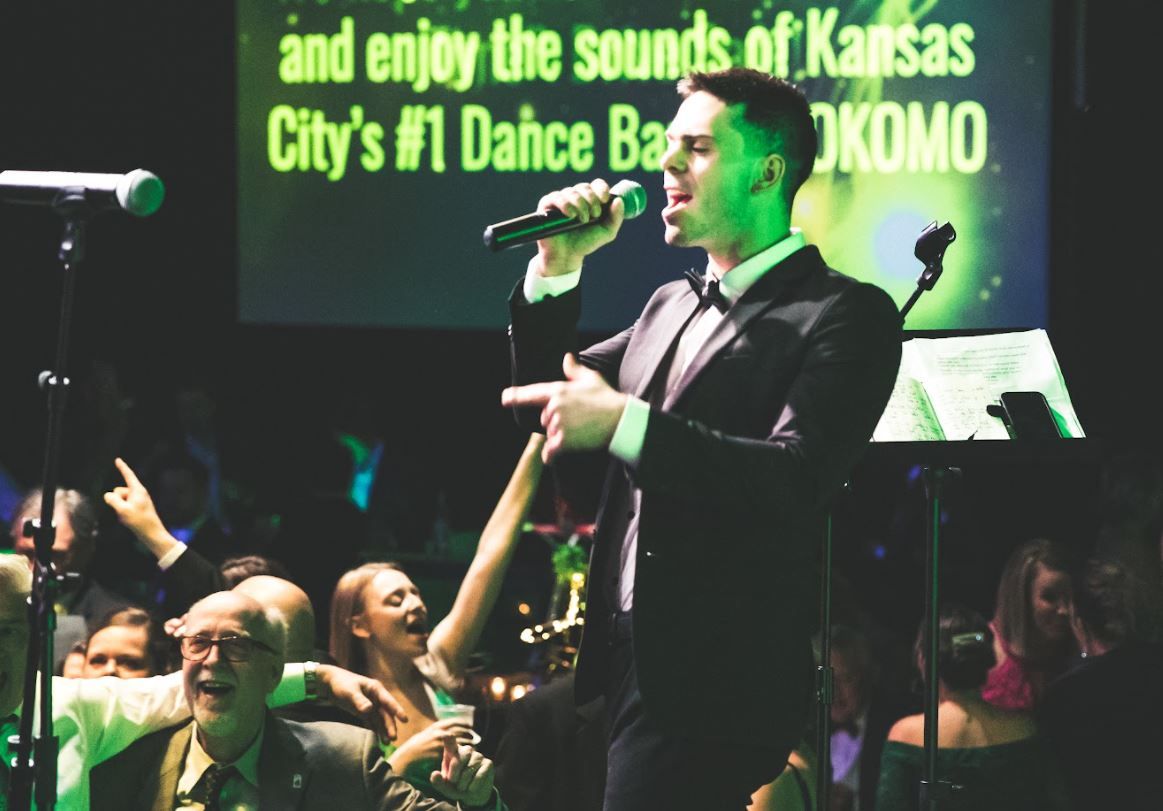 Just check out this site to find out how KOKOMO has taken it to an all new level in 2022 and can do the same for your next event!
And we will see you on the dance floor soon!!